But he said to me, "My grace is sufficient for you, for my power is made perfect in weakness." Therefore I will boast all the more gladly about my weaknesses, so that Christ's power may rest on me. 2 Corinthians 12:9
For we were so utterly burdened beyond our strength that we despaired of life itself. Indeed, we felt that we had received the sentence of death. But that was to make us rely not on ourselves but on God who raises the dead. 2 Corinthians 1:8-9
"Let us lean on God with all our weight. Let us throw ourselves on his faithfulness as we do on our beds, bringing all our weariness to his dear rest." – Charles Spurgeon
Song Lyrics
VERSE 1
Great is Your faithfulness oh God
You wrestle with the sinner's heart
You lead us by still waters and to mercy
And nothing can keep us apart
PRE-CHORUS
So remember Your people
Remember Your children
Remember Your promise
Oh God
CHORUS
Your grace is enough
Your grace is enough
Your grace is enough for me
VERSE 2
Great is Your love and justice God
You use the weak to lead the strong
You lead us in the song of Your salvation
And all Your people sing along
PRE-CHORUS
So remember Your people
Remember Your children
Remember Your promise
Oh God
CHORUS
Your grace is enough
Your grace is enough
Your grace is enough for me
OUTRO
Your grace is enough
Heaven reaching down to us
Your grace is enough for me
God I see your grace is enough
I'm covered in your love
Your grace is enough for me
For me
Worship Essentials: Growing a Healthy Worship Ministry without Starting a War!
Words and Music by Chris Tomlin, Matt Maher © 2014 Passion , Thank You Music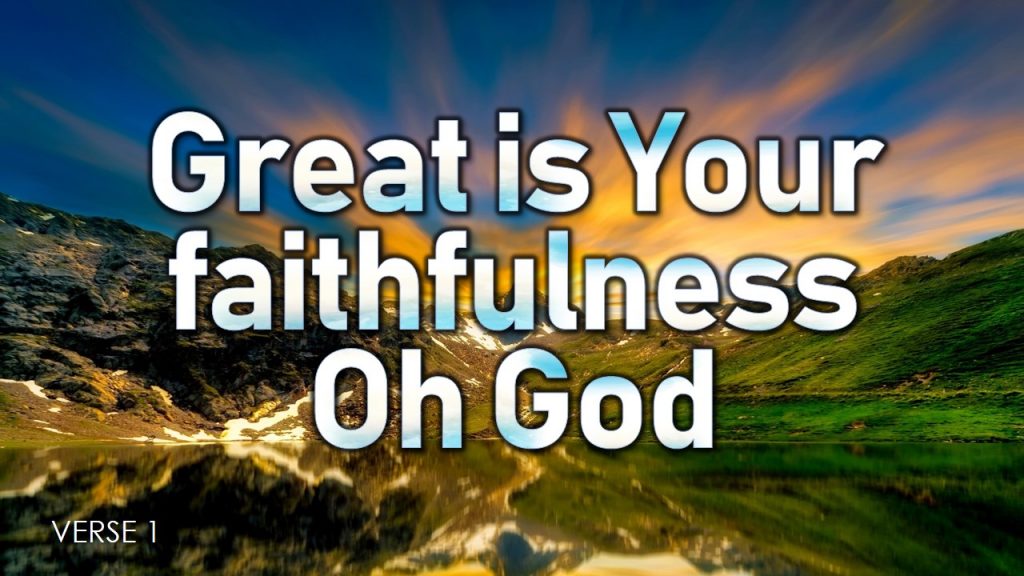 IMPORTANT: Please read the User Agreement. Find necessary helps here: embedding Fonts and unzipping Rar files.
Worship Leader Handbook: For worship pastors, leaders, music directors, or whatever your email signature may say.
LOOKING FOR WORSHIP SONGS: See All Available Resources Here
Please SHARE this post. Thank you.
God bless your ministry.