Scandal of Grace is a song and declaration of gratitude by a person saved by God's amazing grace. Jesus died in our place so that our soul may live. And here are some Bible verses, Scripture readings for call to worship relevant to the song Scandal of Grace.
55 "Where, O death, is your victory?
Where, O death, is your sting?"
56 The sting of death is sin, and the power of sin is the law. 57 But thanks be to God! He gives us the victory through our Lord Jesus Christ.
58 Therefore, my dear brothers and sisters, stand firm. Let nothing move you. Always give yourselves fully to the work of the Lord, because you know that your labor in the Lord is not in vain. 1 Corinthians 15:55-58 NIV
Blessed be the God and Father of our Lord Jesus Christ! According to his great mercy, he has caused us to be born again to a living hope through the resurrection of Jesus Christ from the dead, to an inheritance that is imperishable, undefiled, and unfading, kept in heaven for you, who by God's power are being guarded through faith for a salvation ready to be revealed in the last time.
In this you rejoice, though now for a little while, if necessary, you have been grieved by various trials, so that the tested genuineness of your faith—more precious than gold that perishes though it is tested by fire—may be found to result in praise and glory and honor at the revelation of Jesus Christ. 1 Peter 1:3-6
IMPORTANT! Download your free PowerPoint worship slides below. View PPTX slides properly by first, downloading and unzipping the file and then, installing fonts needed. See support on how to unzip .Rar files and installing Fonts.
VERSE 1
Grace what have You done
Murdered for me on that cross
Accused in absence of wrong
My sin washed away in Your blood
PRE-CHORUS 1
Too much to make sense of it all
I know that Your love breaks my fall
The scandal of grace
You died in my place
So my soul will live
CHORUS
Oh to be like You
Give all I have just to know You
Jesus there's no-one beside You
Forever the hope in my heart
VERSE 2
Death where is your sting
Your power is as dead as my sin
The cross has taught me to live
And mercy my heart now to sing
PRE-CHORUS 2
The day and its troubles shall come
I know that Your strength is enough
The scandal of grace
You died in my place
So my soul will live
BRIDGE
And it's all because of You Jesus
It's all because of You Jesus
It's all because of Your love
That my soul will live
Words and Music by Matt Crocker, Joel Houston © 2012 Hillsong Music Publishing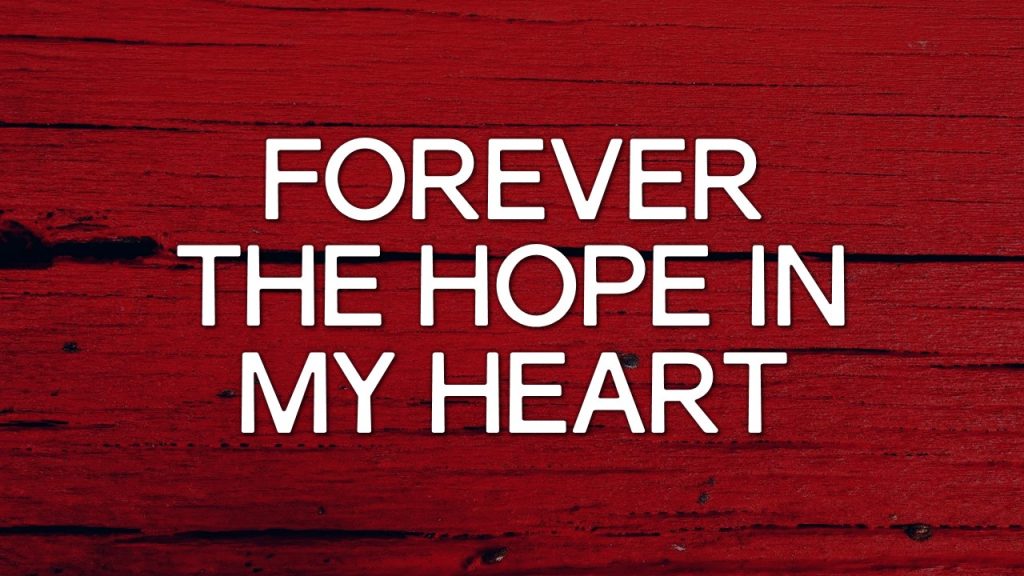 Scandal of Grace PowerPoint worship song free premium version has slide master where you can edit the main layout, re-use and create new songs using the same format. It is 100% editable PowerPoint template. You can add your own images as part of background layout options. You may also add your church logo. Fonts are beautifully selected. Clean, large and simple. By default, there's no animation. You may add effects, change fonts, and colors.
Spread the WORD! Please SHARE this post. Sharing our LINKS through social media will help more churches and worship leaders like you. Subscribe to our mailing list. Follow us at Facebook and YouTube.
To download Scandal of Grace for free, CLICK the link below: