Those who trust in the LORD will find new strength. They will soar high on wings like eagles.
Experience the presence of God daily through a life of worship. In His presence there is fullness of joy. In His presence is the new wine and oil.
Digital Downloads
Unlimited downloads ready to use with regular contents updates.
Churchwide Use
Show the slides to your church and to all ministries of your church.
Songs Requests
Send your worship-set for a month and we will create them for you.
Welcome to our Free Resources
You are in a resource library where worshipers and churches can find helpful and quality downloadable PowerPoint Worship Songs and other resources for live worship experiences.
Above all powers Above all kings Above all nature And all created things Above all wisdom Crucified Laid behind a stone You lived to die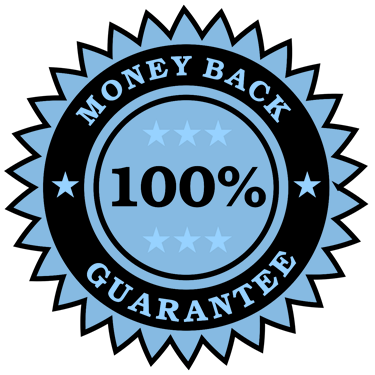 100% Money-Back Guarantee
We have enough free download samples for you to decide if our product is helpful to you or not. Yet if for any reason you're not satisfied with your purchase products, you have 7 days to get a full refund. (Note: we offer no refund to Premium and Lifetime "Amen Plans'.)
You'll get more than what you expected
Here's a preview sample of the 3 templates versions inside each folder song. We design this way for different audiences and occasions.
Frequently Asked Questions
Most frequent questions and answers
Give yourself more time by letting us work for you. Elegant and beautiful. Easy to Use. Get Lifetime Access Now.