VERSE 1
These are the days of Elijah
Declaring the word of the Lord:
And these are the days
of Your servant Moses
Righteousness being restored
And though these are days of great trial
Of famine and darkness and sword
Still, we are the voice
in the desert crying
'Prepare ye the way of the Lord!'
CHORUS
Behold He comes riding on the clouds
Shining like the sun at the trumpet call
Lift your voice, it's the year of jubilee
And out of Zion's hill salvation comes
VERSE 2
And these are the days of Ezekiel
The dry bones becoming as flesh
And these are the days of Your servant David
Rebuilding a temple of praise
And these are the days of the harvest
Oh, the fields are as white in Your world
And we are the labourers in Your vineyard
Declaring the word of the Lord!
BRIDGE
There is no God like Jehovah!
There is no God like Jehovah!
There is no God like Jehovah!
There is no God like Jehovah!
TAG
Who was and who is and
who is to come
Who was and who is and
who is to come
Words and Music by Robin Mark/ Artist: Paul Wilbur © 2000 Integrity Music
A voice of one calling: "In the desert prepare the way for the LORD; make straight in the wilderness a highway for our God. Isaiah 40:3
Behold, He is coming with the clouds, and every eye will see Him, even those who pierced Him; and all the tribes of the earth will mourn over Him. So it is to be. Amen. Revelation 1:7 (NASB)
How, then, can they call on the one they have not believed in? And how can they believe in the one of whom they have not heard? And how can they hear without someone preaching to them? Romans 10:14
Then I looked, and behold, a white cloud, and sitting on the cloud was one like a son of man, having a golden crown on His head and a sharp sickle in His hand. Revelation 14:14 (NASB)
There is none like You, O Lord; You are great, and great is Your name in might. Jeremiah 10:6 (NASB)
Rejoice greatly, O Daughter of Zion! Shout, Daughter of Jerusalem! See, your king comes to you, righteous and having salvation, gentle and riding on a donkey, on a colt, the foal of a donkey. Zechariah 9:9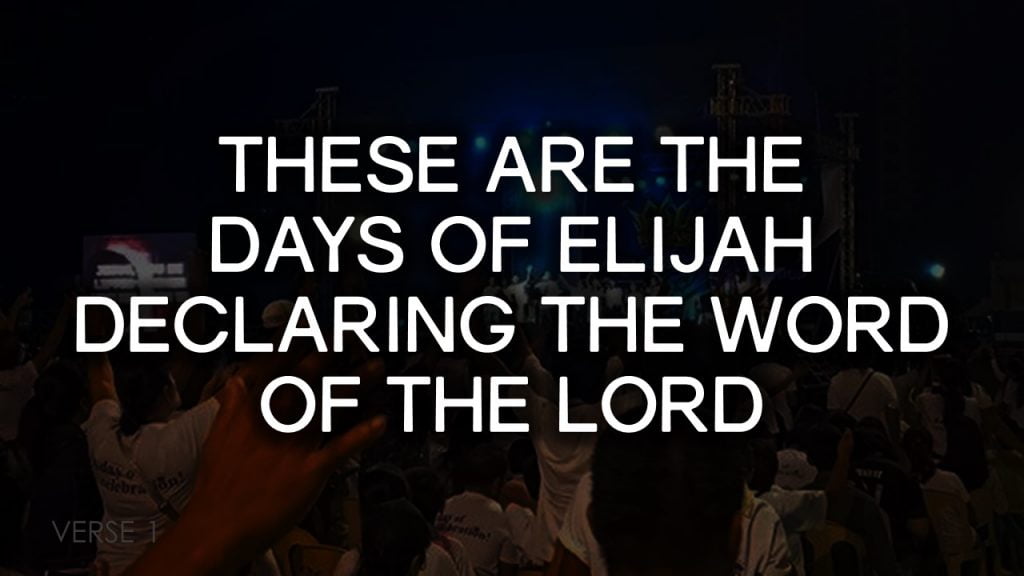 PPTX Worship Toolkit
Worship Planning and Preparation Guide (PDF Download)
Download Fonts used by PPTXworship.com
About Amen Vault Worship Tools
ALL songs on our Store are 100% editable PowerPoint slides with Slide Master options where you can edit the main layout. You can add your own images as part of background layout options. You may also add your church logo.
Fonts are beautifully selected, clean, large, simple and readable. Customized for Easy Live Presentation in Modern 16:9 aspect ratio. High quality royalty free visual images. All songs and sermon creator PowerPoints and worship stills are included in your Amen Vault subscription.
Your free premium contents are in the download box below. Login to download. Lifetime downloads access and updates by becoming an Amen Vault Worship Tools subscriber. Buy at Store.
Download this song inside your Amen Vault Worship Tools. Subscribe and download everything here.