Calling out all churches and ministries who use PowerPoint in your events... these worship resources are for you! PTXWorship.com is a growing place where you can download all essentials tools for live worship and seminars.

What if ALL praise & worship songs, sermon templates, and other essential tools for Live worship was... "Done-For-You?"
Well, here's some goodnews...
Give yourself more time by letting us work for you. Elegant and beautiful. We've done everything for you so that you will have more time to prepare for live worship experiences. We offer 'ready-to-pull-and-pin' worship tools that include...
If you are a pastor or a church secretary, or a worship presenter - who creates church presentations - treat yourself today. Give yourself this gift. Or ask your church board!
(Or simply surprise your pastor with this!)
Believe me! That's not an exaggeration...
I've been there. I need creativity to present the beautiful message of the Gospel but lacking extra time and available resources to be relevant, then, rushing making slides and the sermon ending in a visually non-convincing way.
You'll get more than what you expected. Beautiful PowerPoint templates for your live Worship Services and all ministry events! All your home ministries and small groups can use ALL the files in our vault!
Inside you can download...
#1 All Hymns and Worship Songs
We design 3 versions on each songs for user options.
#2 Worship-Set Songs Requests
Just send your request and we will create them for you.
Fill-in the form below to send your request of new worship songs as part of your worship-set. If possible, submit your worship songs request in advance with corresponding schedule dates and at least 5 days or more so that we have more time to can create them for you. Clearly state the titles of the songs and the links for lyrics and videos (YouTube).
Simple step-by-step PPTX templates for your sermon preparations
#4 Live Still Display Backgrounds
Theme-focused worship displays relevant to your sermon's big idea
#5 Call to Worship from Psalms
Theme-focused worship displays relevant to your sermon's big idea
Don't Miss Out!
Get Everything Today
For Just $21…
Discount Code: Pay$21Only
Take a Sneak Peek at  some Worship songs…
Frequently Asked Questions
Most frequent questions and answers
Relax. Have a 14-Day "Just Take A Look" Money-Back Guarantee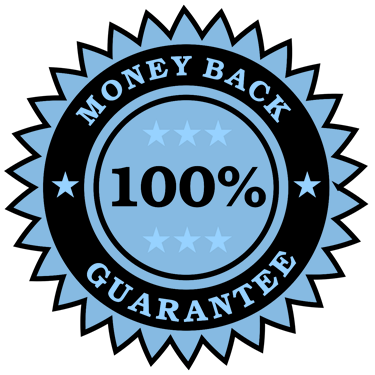 Here's my guarantee. Access the Amen Vault right now and TRY for yourself. If you don't believe that our resources will not be useful to your ministry or will not be beneficial to you as a pastor or to the church - simply let me know and you'll receive an immediate refund. This is the fairest way I know how to prove to you how valuable the Amen Vault Worship Tools really is!
Access Amen Vault Worship Tools NOW For The BEST PRICE On The Web For… $21 Only
Discount Code: Pay$21Only
Digital Downloads
Unlimited downloads ready to use with regular contents updates.
Churchwide Use
Show the slides to your church and to all ministries of your church.
Songs Requests
Send your worship-set for a month and we will create them for you.